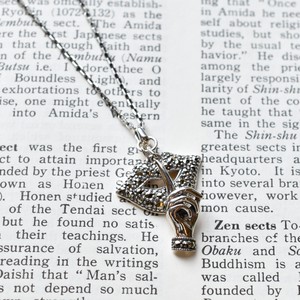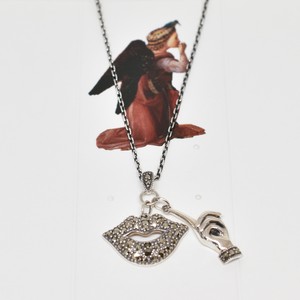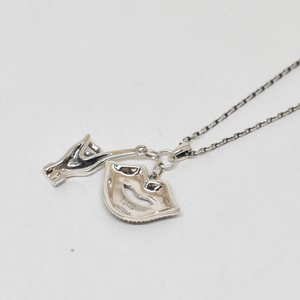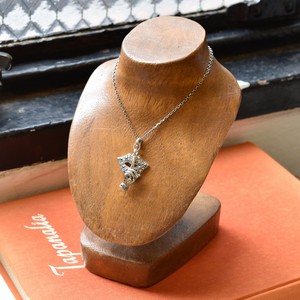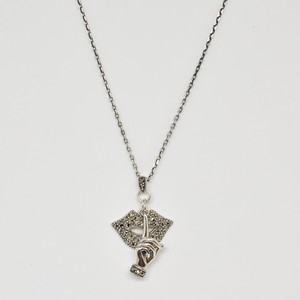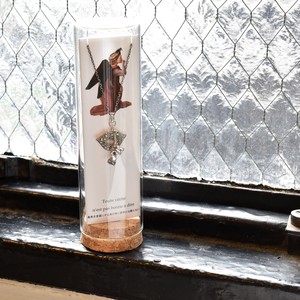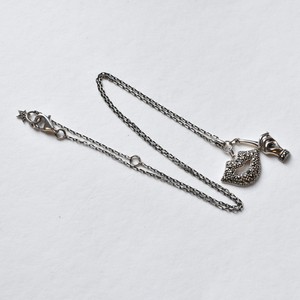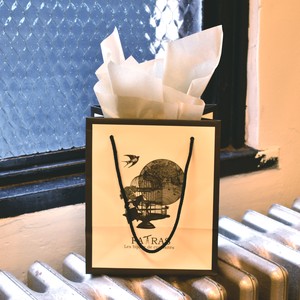 Packaged collection  Chuut!! 
Chuut!! (Hush!/しぃーっ/静かに!)

Tout verite n'est pas bonne a dire
真実全てを口にすることが、常に懸命とはかぎらない。

フランスのことわざ。
Chuut!(Hush!)のポーズそのものをモチーフにしています。
全長約45㎝(マイナス5㎝アジャスター付き)

品番802N0008
素材SV925
石名マーカサイト
  
  
*Tax included.
*Additional shipping charges may apply, See detail..
About shipping fees
The shipping fee for this item varies by the shipping method.
Yamato Transport

Your delivery status can be checked online.

Shipping Fees are the same all over country inside Japan ¥700
*Japan domestic shipping fees for purchases over ¥10,000 will be free.
チャーミングなモチーフもマーカサイトで可愛くなりすぎず大人な印象に。遊びごごろあるデザインはFATRASならでは。